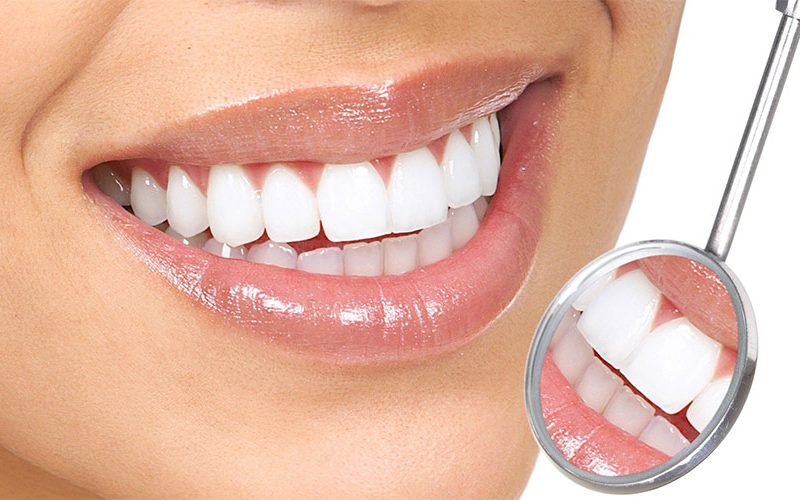 There are two types of whitening procedures. Whitening done in the dental office is known as "Chairside Bleaching". "In-Home Bleaching" is a custom system dispensed to patients for use at home. Chairside Bleaching takes about one hour. To protect the mouth, a gel-like substance is applied to the gums and a rubber shield is placed around the lips. A chemical solution, the whitening agent, is applied to the teeth. A special light may be used to activate the agent. A home touch-up kit is included in the treatment to keep the teeth as white as possible all year. With In-Home Bleaching, impressions are made of the teeth, custom-fitted bleach carriers are fabricated which patients wear for up to two hours daily or overnight for two weeks. The amount of time and the number of days the custom-fitted tray is worn will vary according to a person's individual needs. Dr. Green monitors the entire process of Chairside Bleaching and In-Home Bleaching to access the effectiveness and safety of the treatments.
Additional Information
Our Location
10887 N. Military Trail
Suite 6

Palm Beach Gardens
,
FL
33410
(561) 622-2815
Follow Us
Service Request
Thank You
We have received your form submission and appreciate your feedback. If you have any additional questions or comments please feel free to contact us directly.
We hope to see you again soon!